Electrolux 425L Upright Freezer
Electrolux 425L Upright Freezer
425L natural stainless steel single door freezer featuring 3 star energy efficiency, a real stainless steel finish and automatic icemaker.
Key Features
Key Features

Energy efficiency

Key Features

Fast Ice function

Key Features

FreshPlus Cooling

Key Features

Multi-flow air delivery

Key Features

Multi-function electronic touch controls

Key Features

Door alarm

Key Features

Frost free

Key Features

LED Lighting

Key Features

R600a refrigerant
Benefits
Power saver
Enjoy a big performance without a big bill. Our refrigerators are designed be energy efficient protecting the environment and reducing your power costs.
Stylish and smart
High quality, mark-resistant real stainless steel lends a touch of class to any kitchen. Inside, the generous interior marries innovation and style in equal measure.
Ice on the go
You'll love the efficient, always-ready ice-maker in your new freezer. Efficient and compact, it's ideal for hot summer days or effortless entertaining.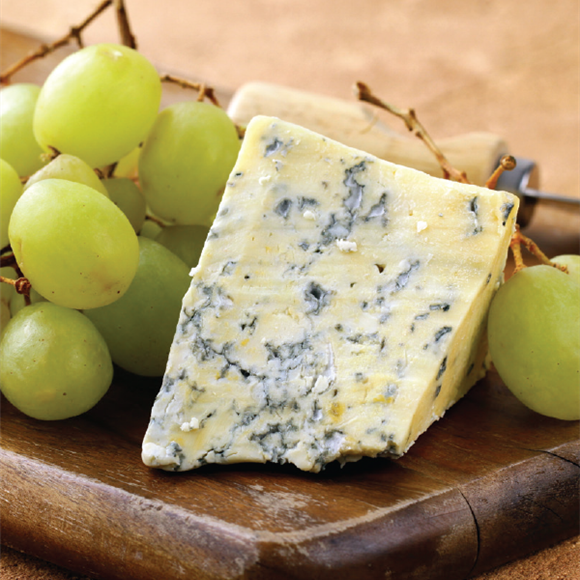 Keep it cool
The freezer door is one of the most opened in any household, which is why we came up with FreshPlus technology to help maintain the perfect temperature inside your freezer. It automatically detects when it needs to begin cooling, keeping the temperature down to lock the freshness in.
Specifications
Product Profile
LEFT REAR ZONE
Domestic warranty details (yrs)
LEFT REAR ZONE
Additional domestic warranty for the sealed refrigeration system only (yrs)
LEFT REAR ZONE
Refrigerator Type
Left rear watts
vertical freezer
LEFT REAR ZONE
Exterior door finish
Left rear watts
Stainless steel
LEFT REAR ZONE
Exterior cabinet finish
Left rear watts
charcoal grey
LEFT REAR ZONE
Handle design
Left rear watts
bar handle
LEFT REAR ZONE
Fridge door opening
LEFT REAR ZONE
Cooling system
Left rear watts
frost free
LEFT REAR ZONE
Refrigerant
LEFT REAR ZONE
Plumbed water supply required
Dimensions
Dimensions
Total height (mm)
Dimensions
Cabinet height (mm)
Dimensions
Total width (mm)
Dimensions
Cabinet width (mm)
Dimensions
Total depth (mm)
Dimensions
Cabinet depth (mm)
Dimensions
Depth door open 90degree (mm)
Dimensions
Total Net Capacity (L)
Refrigerator System
namespace
electronic (with display)
key
electronic (with display)
namespace
fast ice function
Freezer Compartment
lebel
Full width plastic basket
lebel
Basket/Drawer runner system
Refrigerator System
namespace
electronic (with display)
key
electronic (with display)
namespace
fast ice function
Energy
lebel
Energy consumption (KWhr/yr)
Resources
Downloads
Downloads
Downloads