Electrolux 7.5kg Front Load Washing Machine 
Electrolux 7.5kg Front Load Washing Machine 
7.5kg front load washer with 1200 rpm spin speed, durable inverter motor, Quick 15, and Daily 60 fast wash programs, 3XL drum opening and time remaining display.
Key Features
Key Features

Quick wash option

Key Features

Auto water level sensing

Key Features

Liquid or powder detergent drawer

Key Features

High spin, less dry time

Key Features

Pause and add button

Key Features

Delay end option to plan when your wash finishes
Benefits
Intuitive controls
Enjoy great results at the touch of a button. With everything you need at your fingertips, the full-touch controls are easy to use and help you get your washing done faster. Simply work your way from left to right, set your wash and go. Plus, a quick wipe down is all you need to keep things clean.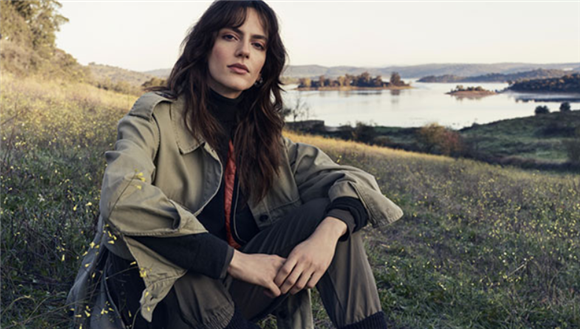 Hygienic clean. Vapour care
Electrolux front load washers with vapour option removes up to 99.2% of Der f1 (dust mite) and Fel d1 (cat allergen) and up to 99.9% of Staphylococcus aureus and Klebsiella pneumonia during a 40C cottons wash.
Save time with Quick 15
Sometimes you just need to get a few things clean fast. And that's where Quick 15 comes in. Designed to wash a daily 1.5kg load of lightly soiled clothes, this super-quick wash takes just 15 minutes. Perfect for quick loads during the week or when you've got to do multiple washes, Quick 15 is sure to become your favourite program.
Daily 60 program
Get your clothes clean faster, with the Daily 60 program designed to wash those larger (up to 4.0kg) loads in an hour.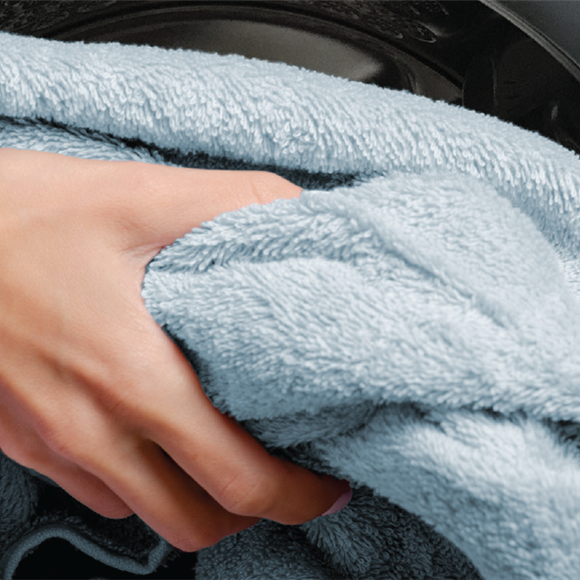 Extra large 3XL drum opening
The extra-large drum opening makes loading and unloading your washing so effortless and easy. Perfect for big loads or those bulky items like blankets and curtains, you'll have things in or out in no time.
High spin, less dry time
Experience maximum efficiency with a higher spin speed that expertly extracts more moisture from your clothes. This means a shorter drying time. You can also adjust the spin speed if preferred.
Timed to suit you
Keep your clothes fresh and say goodbye to wet and wrinkled washing sitting in your machine. Now you can plan ahead and get your wash to finish when its convenient for you. Simply set the time you need your wash done and your clothes will be ready when you are.
Specifications
Product Profile
LEFT REAR ZONE
Domestic warranty details (yrs)
LEFT REAR ZONE
Inverter Motor Warranty – P&L (years)
LEFT REAR ZONE
Front Loader Type
Left rear watts
Front Loader
LEFT REAR ZONE
Capacity (Kg)
Dimensions
Dimensions
Total height (mm)
Dimensions
Total width (mm)
Dimensions
Total depth (mm)
Controls
lebel
Control panel colour
lebel
Functions available
namespace
door lock indicator, time remaining, fault diagnostic display, child lock indicator, delay end, pause
key
door lock indicator, time remaining, fault diagnostic display, child lock indicator, delay end, pause
Wash Programs
lebel
Frontloader Wash programs
namespace
delicates, bedding, energy saver, Wool, Daily 60, cottons, mixed, Quick 15
key
delicates, bedding, energy saver, Wool, Daily 60, cottons, mixed, Quick 15
namespace
spin selection, wash temperatures, rinse, drain & spin, soak, vapour, Quick wash, Extra Rinse, Delay end, rinse hold
key
spin selection, wash temperatures, rinse, drain & spin, soak, vapour, Quick wash, Extra Rinse, Delay end, rinse hold
namespace
fabric conditioner dispenser, Powder or liquid detergent dispenser
key
fabric conditioner dispenser, Powder or liquid detergent dispenser
lebel
Wash and Dry Programs
lebel
Wash and Dry options
Technical
Label
Water pressure requirements min
Label
Water pressure requirements max
Label
Variable spin speed
Label
Number of spin speeds
Energy_for_washing
Label
Energy Consumption Warm (KWhr/yr)
Label
Water efficiency star rating
Label
Water consumption (litres)
Cabinet
Namespace
painted galvanized steel
Key
painted galvanized steel
Bowl
Namespace
stainless steel
Resources
Downloads
Downloads
Downloads