Electrolux 90cm Dual Fuel Freestanding Cooker
Electrolux 90cm Dual Fuel Freestanding Cooker
90cm dark stainless steel dual fuel freestanding cooker with gas cooktop and electric 8 multifunction oven with Bake +Steam.
Key Features
Key Features

Bake +Steam

Key Features

Twin fan system

Key Features

Powerful 22 MJ/HR wok burner

Key Features

Dual Flame control

Key Features

Split grill system

Key Features

Telescopic runners

Key Features

Flame Failure Safety Device

Key Features

Huge 125L gross capacity oven

Key Features

8 oven functions
Benefits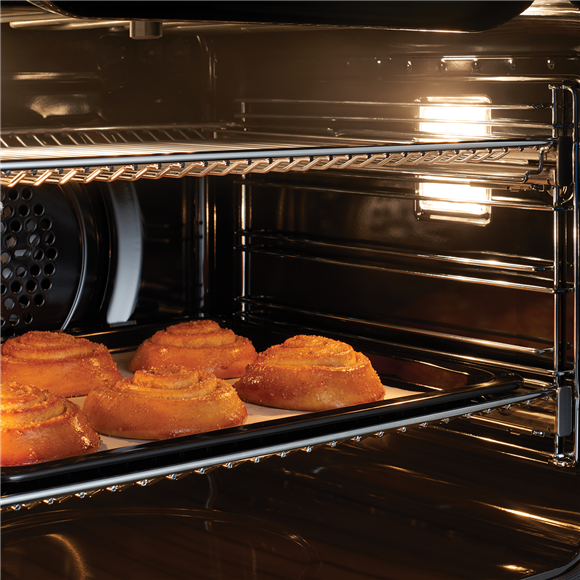 Effortless baking
Adding steam to your Baking Program can lift your baking skills to a whole new level. The Bake +Steam function on this oven uses a touch of steam to create a richer and glossier colour, a crispier crust and soft delicious texture for your home-baked goodies.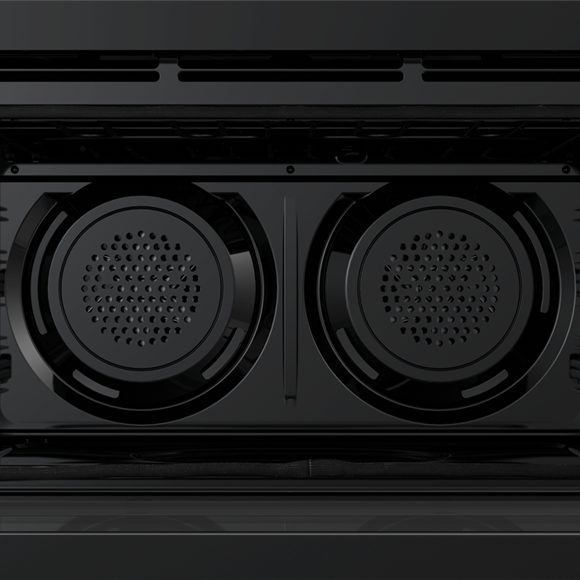 Twin fan system
Cook each dish to perfection with the Twin Fan System. Fans rotate in opposite directions, distributing heat evenly throughout the oven, so you enjoy great results every time.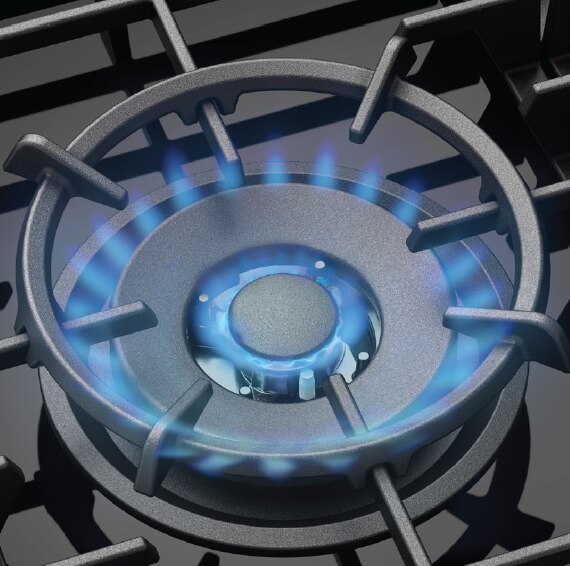 Power wok
The powerful 22MJ/h wok burner allows for fast boiling and intense cooking.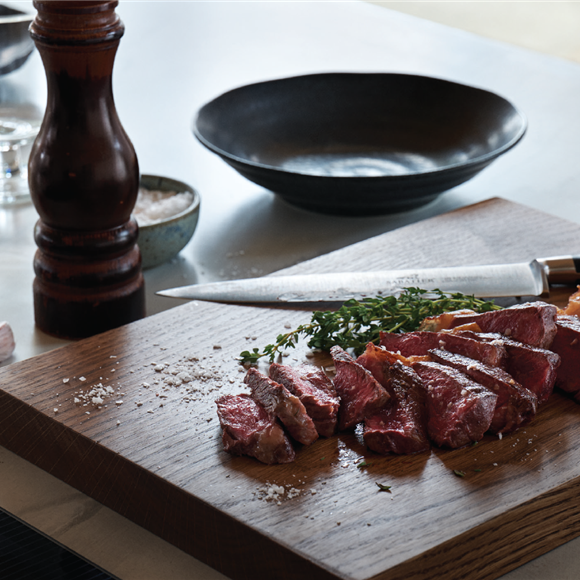 Fire it up
Enjoy super-fast heating, precise control and the satisfaction of great dishes, cooked to perfection. The Dual Flame wok control lets you direct heat accurately from simmer to maximum flame.
Specifications
Product Profile
LEFT REAR ZONE
Domestic warranty details (yrs)
LEFT REAR ZONE
Materials/Colour
Left rear watts
Dark stainless steel
LEFT REAR ZONE
Controls of Oven
Left rear watts
control knob
LEFT REAR ZONE
Built in/ slot in
LEFT REAR ZONE
Front/rear controls
LEFT REAR ZONE
Storage drawer
Dimensions
Dimensions
Total height (mm)
Dimensions
Total width (mm)
Dimensions
Total depth (mm)
Main Oven
Main Oven
Gross capacity litres
Main Oven
Useable capacity litres
Main Oven
Number of functions
Main Oven
pyrolux high temperature enamel
Main Oven
Layers of glass in door
Main Oven
Telescopic runners
Main Oven
Number of shelves
Main Oven
Number of shelf positions
Main Oven
Closed door grilling
Main Oven
Fold down grill element
Cooktop If Applicable
namespace
stainless steel
namespace
stainless steel
lebel
Removable trim (for cleaning)
lebel
Wok included designed to fit cooktop
namespace
electronic under knob ignition
key
electronic under knob ignition
lebel
Position of controls
lebel
Total burner output(NG)
Electrical_connection
lebel
Maximum current rating (amps)
Gas Sspecifications
lebel
Maximum gas rating (NG)