Electrolux 9kg Front Load Washing Machine
Holiday Shipping Information
Christmas Order Cut Off*: 10th of Dec (delivered before Christmas *may have transport delays)
Christmas Holidays: 23rd – 4th Jan (back to work on the 5th Jan)
Orders placed between the 11th of Dec – 5th Jan won't be delivered till the week of the 10th Jan unless possible before.
Electrolux 9kg Front Load Washing Machine
9kg front load washer, with Daily 60 program, 4 star energy and 4 star WELS rating. This washer features JetSystem, Woolmark Blue certification and vapour refresh option
Key Features
Key Features

Woolmark Blue Certified

Key Features

Jetsystem

Key Features

Extra-Large Door Opening

Key Features

Add Clothes

Key Features

Gentle Drum

Key Features

Save your favourite program

Key Features

EcoInverter
Benefits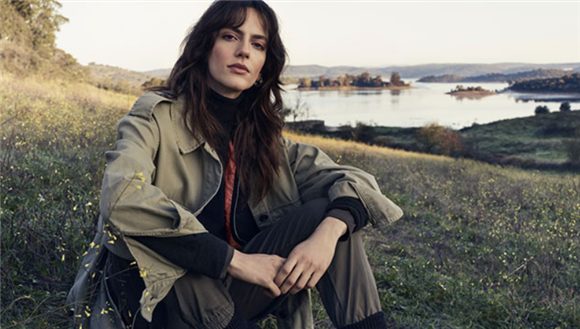 Gentler on your clothes
Jetsystem is a constant, gentle shower that massages the water and detergent through your wash to give your clothes the superior care they deserve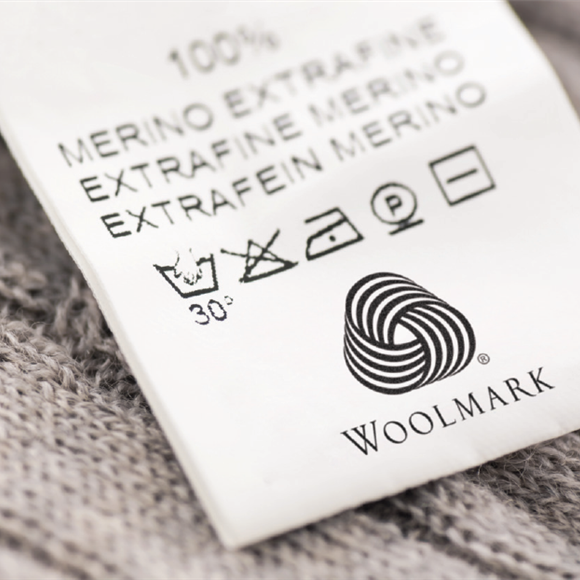 Woolmark Blue Accreditation
Taking care of your precious woollen garments is now even easier with our advanced Woolmark Certified Woollen cycle. Created especially for hand wash only woollen garments, you can now safely dry your woollens without shrinking.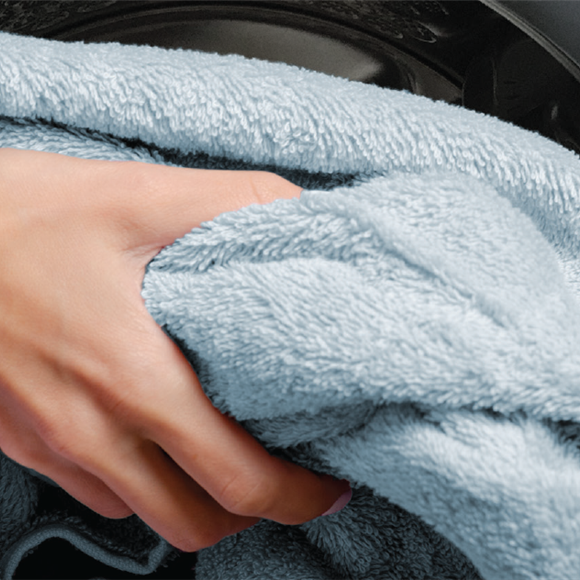 Extra-Large Door Opening
The extra-large door opening was designed to make loading and unloading your machine a breeze. With easy access to the inside drum, you will enjoy better visibility so you never miss those smaller items.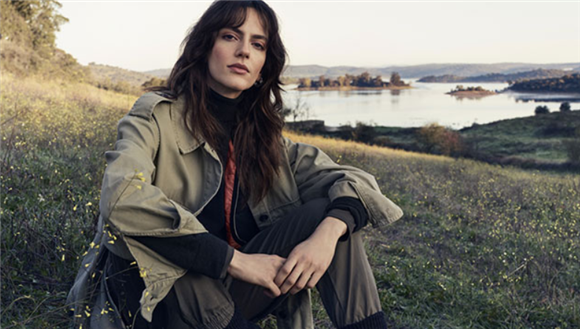 Hygienic clean. Vapour care
Electrolux front load washers with vapour option removes up to 99.2% of Der f1 (dust mite) and Fel d1 (cat allergen) and up to 99.9% of Staphylococcus aureus and Klebsiella pneumonia during a 40C cottons wash.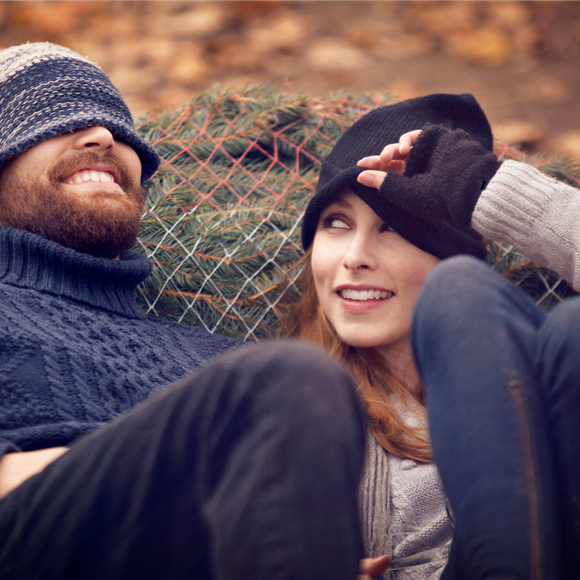 Hand it to us
You can safely trust your Electrolux to treat your delicate wool garments with utmost care. Our wool cycle is proven to be gentle enough even for your hand wash only woollens, keeping them as fresh and lovely as they felt when you first put them on.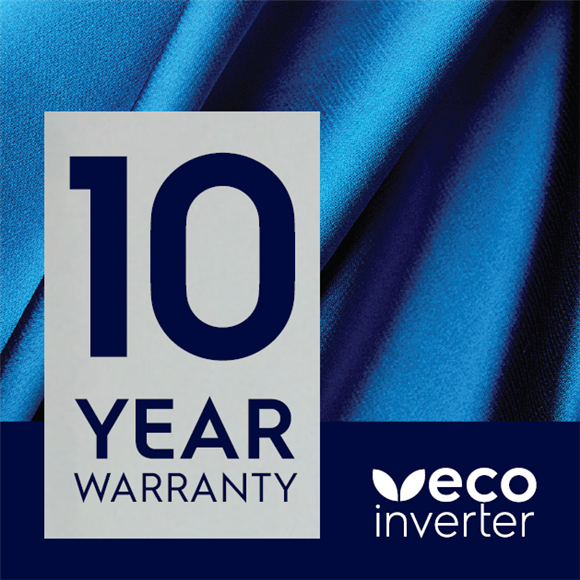 Quietly efficient
Reduce your energy needs by up to 50% with a powerful and reliable EcoInverter motor that cuts vibrations and noise to the barest whisper. With the 10 year parts and labour inverter motor warranty your Electrolux will deliver, wash after wash, year after year. *vs Electrolux non inverter motors
Specifications
Product Profile
LEFT REAR ZONE
Domestic warranty details (yrs)
LEFT REAR ZONE
Inverter Motor Warranty – P&L (years)
LEFT REAR ZONE
Front Loader Type
Left rear watts
Front Loader
LEFT REAR ZONE
Capacity (Kg)
LEFT REAR ZONE
Frontloader Wash system
Left rear watts
jetsystem
Dimensions
Dimensions
Total height (mm)
Dimensions
Total width (mm)
Dimensions
Total depth (mm)
Controls
namespace
rotary, Touch button
lebel
Control panel colour
lebel
Functions available
namespace
prewash, time manager, delay end, Save Favourite, extra rinse, Vapour, Child Lock
key
prewash, time manager, delay end, Save Favourite, extra rinse, Vapour, Child Lock
Wash Programs
lebel
Frontloader Wash programs
namespace
delicates, bedding, spin, mixed, energy saver, cottons, Tub clean, Wool, Daily 60, Vapour refresh, Rinse + spin, Sports, Quick 15, Favourite, Baby Care
key
delicates, bedding, spin, mixed, energy saver, cottons, Tub clean, Wool, Daily 60, Vapour refresh, Rinse + spin, Sports, Quick 15, Favourite, Baby Care
namespace
wash temperatures, pre wash, vapour, spin selection, Time Manager, Delay end, Extra Rinse, Save Favourite, Child Lock
key
wash temperatures, pre wash, vapour, spin selection, Time Manager, Delay end, Extra Rinse, Save Favourite, Child Lock
namespace
pre-wash dispenser, Powder or liquid detergent dispenser, Fabric softener dispenser
key
pre-wash dispenser, Powder or liquid detergent dispenser, Fabric softener dispenser
lebel
Wash and Dry Programs
lebel
Wash and Dry options
Technical
Label
Water pressure requirements min
Label
Water pressure requirements max
Label
Variable spin speed
Label
Number of spin speeds
Energy_for_washing
Label
Energy Consumption Warm (KWhr/yr)
Label
Water efficiency star rating
Label
Water consumption (litres)
Cabinet
Namespace
painted galvanized steel
Key
painted galvanized steel
Bowl
Namespace
stainless steel
Resources
Downloads
Downloads
Downloads