Westinghouse 13 Place Freestanding Dishwasher
Westinghouse 13 Place Freestanding Dishwasher
60cm freestanding dishwasher with 13 place settings, 6 wash programs, fast 30min wash, 47dB operation, half load top basket, height adjustable top basket, 3,6 or 9 hour delay start and Aquastop anti flood protection.
Key Features
Key Features

Adjustable top basket

Key Features

Fast wash cycles

Key Features

Quiet operation

Key Features

AquaStop antiflood protection

Key Features

FlexZone

Key Features

Delay Start - 3, 6 & 9 hours
Benefits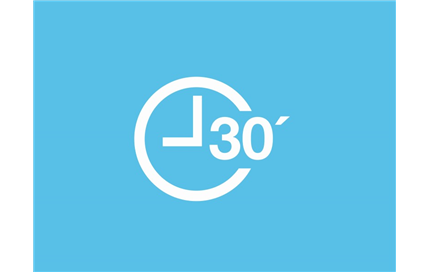 Faster wash, when you need it
When it comes to doing the dishes you can choose the program that suits you, whether you have a few dishes, half a load or a full load you can choose our Fast 30, Time Saver or Half Load program.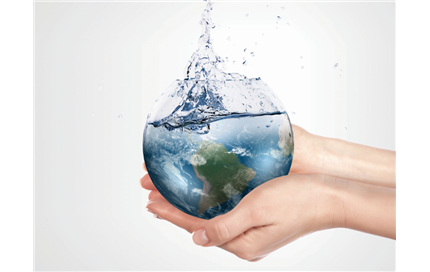 Less dishes use less water.
Every home is different, so is every load of dishes. Our FlexZone half-load wash option saves water and energy when youve got less dishes to wash.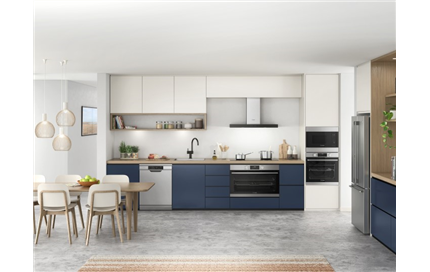 Anti-flood for kitchen protection
Sometimes things are out of your control, our aqua control function is designed to step in when you need it most. The anti-flood device automatically cuts off the water to avoid flooding, ensuring your kitchen is looked after.
Specifications
Product Profile
lebel
Domestic warranty details (yrs)
lebel
Type of Dishwashers
lebel
Design family (eline)
namespace
Family Size Dishwashers
key
Family Size Dishwashers
lebel
Number of spray arms
Exterior
namespace
stainless steel
lebel
Counter-balance door
lebel
Plinth colour (kickboard)
Dimensions
lebel
Product height excluding removabale worktop (mm)
lebel
Height adjustment (mm)
Features
namespace
child lock on control panel
key
child lock on control panel
lebel
Water safety system
namespace
overfill protection, bottom catchment tray, anti-flood protection
key
overfill protection, bottom catchment tray, anti-flood protection
namespace
detergent, rinse aid
lebel
Number of spray levels
Control Panel
namespace
Push button electronic
key
Push button electronic
lebel
Top mounted control panel
lebel
Control panel finish
namespace
wash progress, rinse aid, End, service code, program selected, tablet function, Delay End
key
wash progress, rinse aid, End, service code, program selected, tablet function, Delay End
Wash Programs
namespace
fast 30min, heavy, Time Save 50 minutes, eco 50 °C, pre-wash, Delicate
key
fast 30min, heavy, Time Save 50 minutes, eco 50 °C, pre-wash, Delicate
namespace
Delay End, Tablet
Upper Basket
lebel
Upper basket features
namespace
adjustable top basket
key
adjustable top basket
lebel
Foldable cup shelves
Specification
lebel
Water efficiency star rating WELS
lebel
Water consumption (litres)
lebel
Energy consumption cold water (kWhr/yr)
namespace
cold or hot (maximum 60°C)
key
cold or hot (maximum 60°C)
Lower Basket
lebel
Lower Basket Features
namespace
Modular Cutlery Basket
key
Modular Cutlery Basket
Resources
Downloads
Downloads
Downloads
Resources
Specification Sheet