Westinghouse 60cm Gas Cooktop
Westinghouse 60cm Gas Cooktop
60cm 4 burner white enamel gas cooktop with a 12.1MJ/h burner, easy start knob ignition and stable wire trivets.
Key Features
Key Features

12.1 MJ/h wok burner

Key Features

Flat trivets

Key Features

Simple and durable control panel graphics

Key Features

Easy under knob ignition

Key Features

Flame Failure Device

Key Features

LP Gas Conversion kit included
Benefits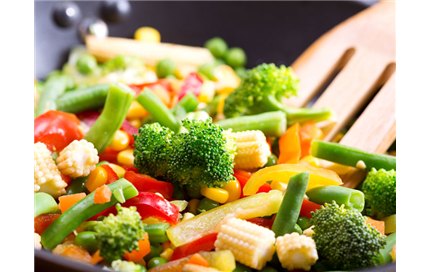 High heat for full flavour
Stir fries are a family favourite and the key to having a delicious stir fry is the flavours the ingredients bring to the table. With a 12.1 MJ/h wok burner you can lock in those flavours.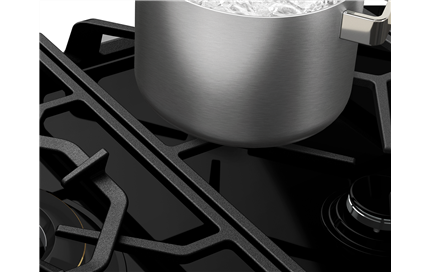 Keep your pots and pans in place
For extra peace of mind, our flat trivets are designed to cover the large flat surface area for better pot stability.
Simple and durable control panel graphics
Understanding the cooktop should be easy. Thats why our graphics are clear and durable, so they are always there to help you understand how to get the most out of your new cooktop and understand exactly what goes where.
Easy ignite
For busy kitchens the Easy Ignite under knob ignition is quick, simple and safe to use.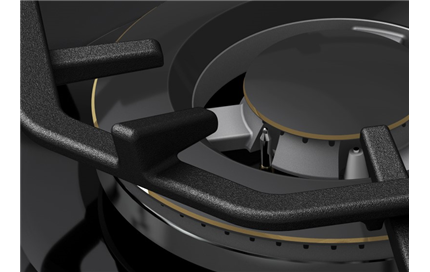 Flame out. Gas off.
In the kitchen, it should always be safety first. If the cooktop flame unexpectedly goes out, our Flame Failure Device will automatically shut down the gas supply so you and your family can breathe easy.
Specifications
Controls
lebel
Controls of Cooktops
lebel
Position of controls
namespace
right hand side
lebel
Features of Cooktop
namespace
flame failure, Enamelled trivets
key
flame failure, Enamelled trivets
Electrical Specifications
namespace
10A plug & lead
Product Profile
lebel
Domestic warranty details (yrs)
namespace
stainless steel
Dimensions
lebel
Total product height (mm)
lebel
Total product width (mm)
lebel
Total product depth (mm)
Gas Sspecifications
lebel
Total burner output(NG)
Features
namespace
electronic under knob ignition
key
electronic under knob ignition
Resources
Downloads
Downloads
Downloads
Resources
Specification Sheet