Westinghouse 90cm Gas Cooktop
Westinghouse 90cm Gas Cooktop
90cm 5 burner gas cooktop with a high powered, intense 19 MJ/h wok burner, dual valve flame control and cast iron trivets.
Key Features
Key Features

High powered, intense 19 MJ/h wok burner

Key Features

Dual Valve Control

Key Features

Cast iron trivets

Key Features

Flat Trivets

Key Features

Flame Failure Device

Key Features

Black tempered glass

Key Features

Easy under knob ignition

Key Features

LP Gas Conversion kit included
Benefits
A hotter wok helps bring out the flavour
Use high heat to lock in the flavor of your dishes. With durable brass caps and 19 MJ/h you can bring your wok to high heat with even flame distribution. Spice up your cooking and spice up your life.
Boil to simmer in an instant
For precision control cooking all your favourite recipes, our smart Dual Valve flame control lets you go from boil to simmer in an instant.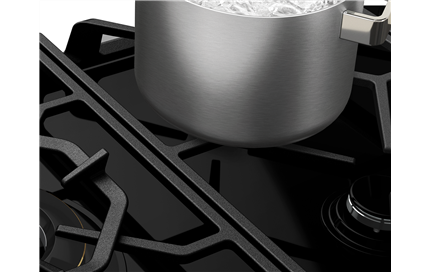 Family safety first
Our cast iron trivets flat design ensure the base of your pots and pans are fully supported, allowing you to have a safe and stable cooking environment.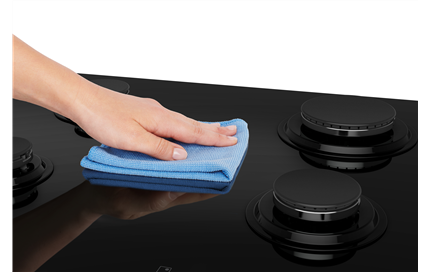 Easy to Clean
Spend more time cooking and less time cleaning. Our flat surface gives foods and spills nowhere to hide, making cleaning a breeze.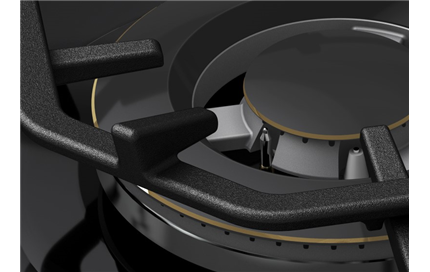 Flame out. Gas off.
In the kitchen, it should always be safety first. If the cooktop flame unexpectedly goes out, our Flame Failure Device will automatically shut down the gas supply so you and your family can breathe easy.
Specifications
Controls
lebel
Controls of Cooktops
lebel
Position of controls
lebel
Features of Cooktop
namespace
flame failure, High powered, intense wok burner, Cast iron trivets, Dual Valve Flame Control, wok holder
key
flame failure, High powered, intense wok burner, Cast iron trivets, Dual Valve Flame Control, wok holder
Electrical Specifications
namespace
10A plug & lead
Product Profile
lebel
Domestic warranty details (yrs)
namespace
Black tempered glass
namespace
Metalised dark finish
key
Metalised dark finish
Dimensions
lebel
Total product height (mm)
lebel
Total product width (mm)
lebel
Total product depth (mm)
Gas Sspecifications
lebel
Total burner output(NG)
Features
namespace
electronic under knob ignition
key
electronic under knob ignition
Resources
Downloads
Downloads
Downloads
Resources
Specification Sheet